LOCATION
Loučná nad Desnou
Jeseníky protected landscape area
The beautiful location of the protected landscape area of Jeseníky offers unusual experiences, entertainment, attractions and active rest that you are guaranteed to enjoy.

In Loučná nad Desnou and its surroundings you will find a lot of interesting places and activities, whether you want to enjoy proper slopes and skiing, you love mountain hiking and cycling or, on the contrary, you come for peace and relaxation or culture and history.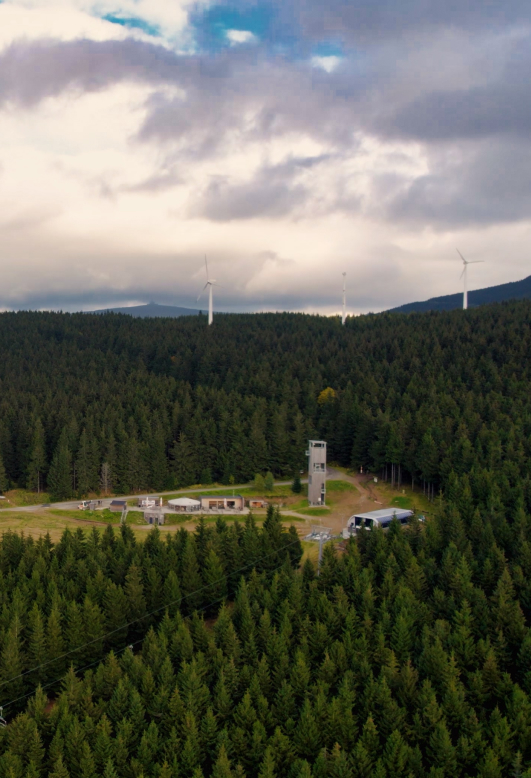 Summer
activities
If you're an avid enthusiast of active holidays, prepare to be delighted! Loučná nad Desnou offers a plethora of exciting opportunities, including numerous cycling routes, captivating hiking trails, and a wide range of sporting activities.
The Dlouhé stráně
Hydroelectric Power Station
Lookout tower at the Grouse Hut Mountain
minicars Kareš Bikepark
Rock formation Kamenné Oko
Many hiking trails – the Rysí skála Nature Trail, Borový vodopád, Praděd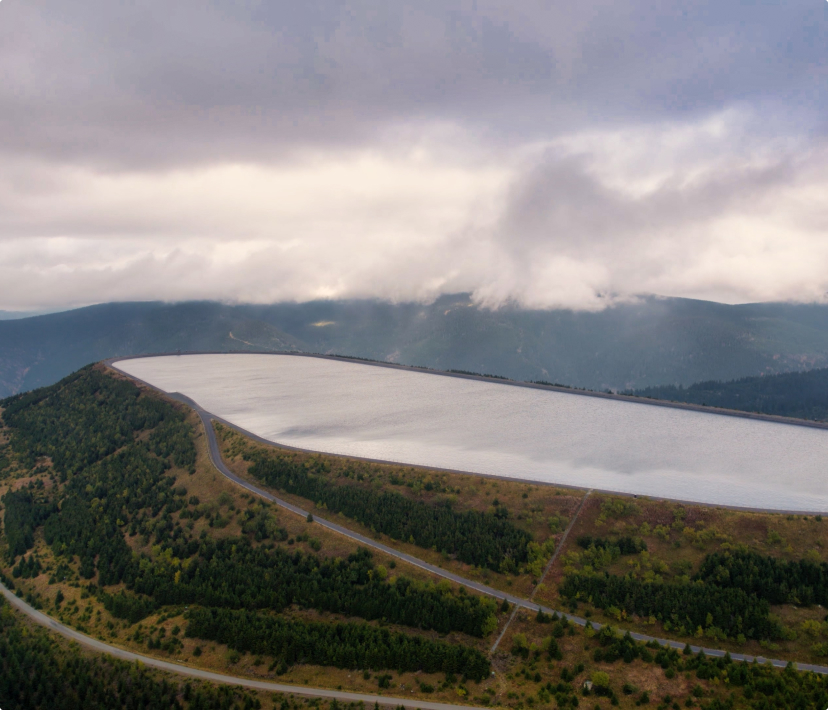 Skiing
Experience the enchanting allure of winter holidays in the Jeseníky Mountains, where the unique natural beauty adds to the charm. Located near Loučná nad Desnou, you'll discover a plethora of ski resorts, exhilarating bobsledding spots, and picturesque cross-country skiing trails.
Ski Resort Kouty
Ski Resort Přemyslov
Ski Centre OAZA
Ski Resort Červenohorské sedlo
Snowmobiles
Terrain quads
Cross-country skiing trails
Snowpark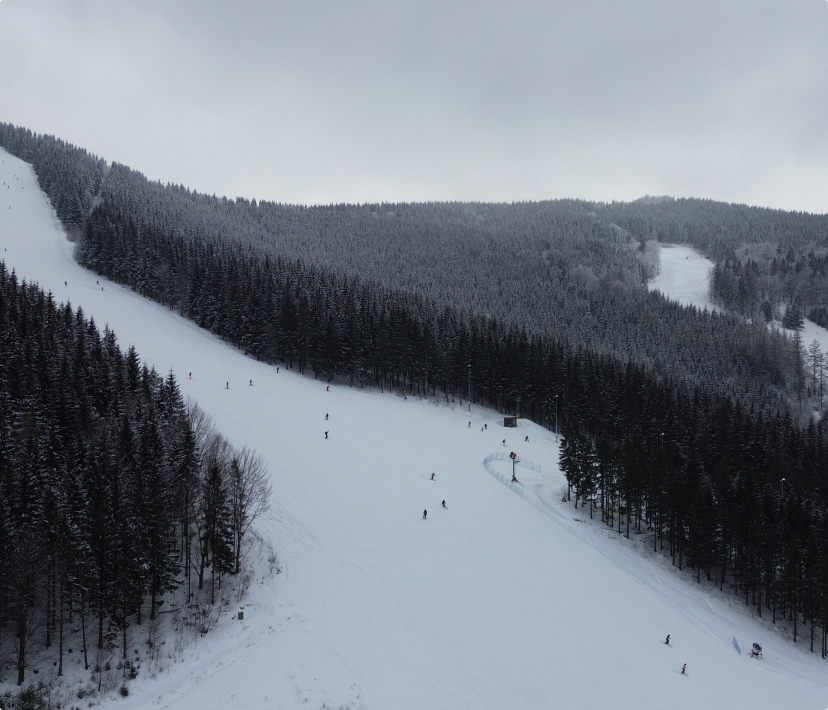 Relax
Experience true relaxation or immerse yourself in the rich history and culture that the enchanting surroundings of Loučná nad Desnou have to offer.
Thermal Spa Velké Losiny
Forest sauna at Mustang Ranch Spa
Jeseník Resort Sobotín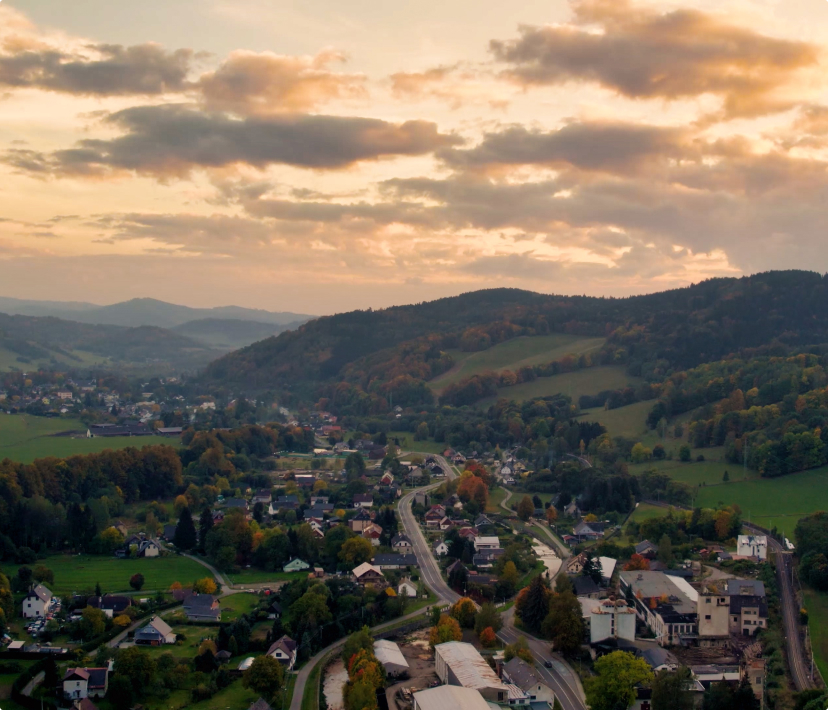 Culture
Discover a realm of unique experiences, entertainment, captivating attractions, and invigorating relaxation through a diverse range of activities in and around Loučná nad Desnou, guaranteed to delight both children and adults alike.
Chateau and park in Loučná
Chateau and park in Velké Losiny
Chateau Sobotín u Šumperka
Handmade paper mill Velké Losiny
Pralinkárna Velké Losiny
Fairytale Forest above Desná